VÄLKOMMEN TILL ZSA ZSA'S! / WELCOME TO ZSA Zsa's!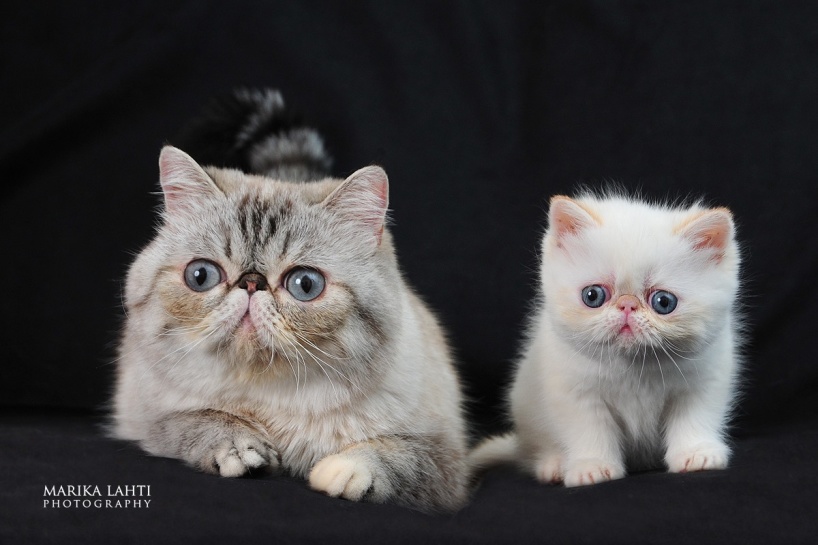 We have a new CFA GRAND CHAMPION!
GR CH ZSA ZSA'S POPROCKS, PER d2133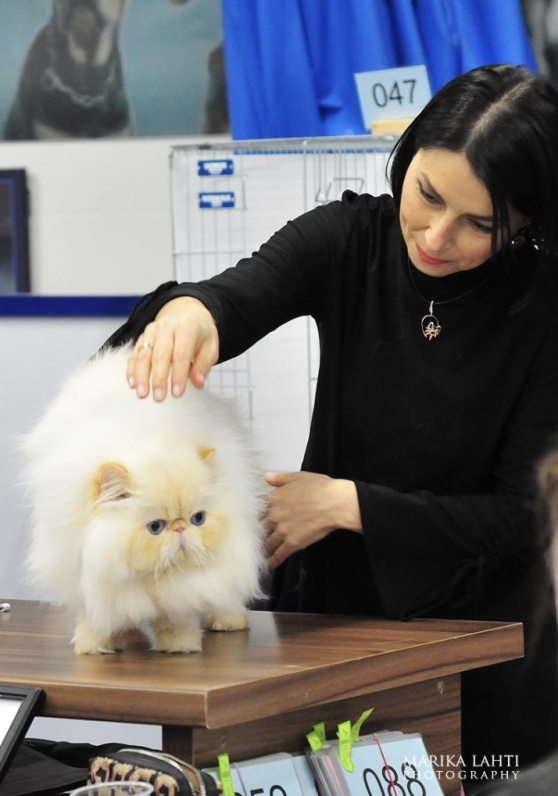 We have a new CFA Grand Premier!
CFA GP, GIP & GIC Zsa Zsa's Scorpio M&M, PER n33 (7 yrs old)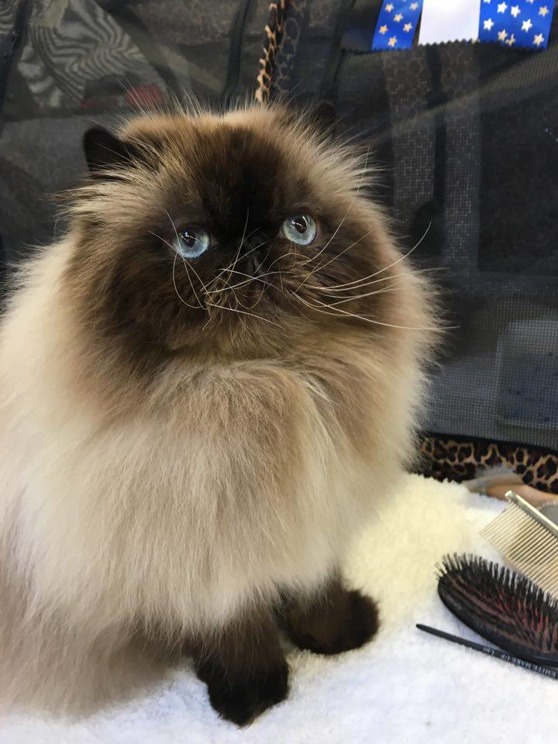 Grand pointed CFA CH Zsa Zsa's PopRocks
BEST IN SHOW WINNER!
Great show results from CFA Finland: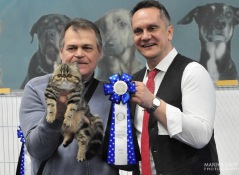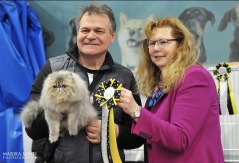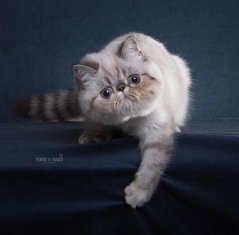 CFA PR Zsa Zsa's Love Fool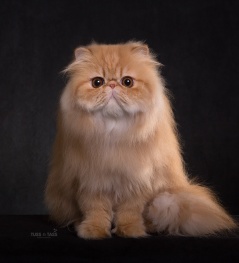 Best Allbreed Champion:
CFA CH Zsa Zsa's PopRocks