VÄLKOMMEN TILL ZSA ZSA'S! / WELCOME TO ZSA Zsa's!
Vi har kattungar till salu! / We have kittens!
Zsa Zsa's Magic CooKie, Exo f 21 33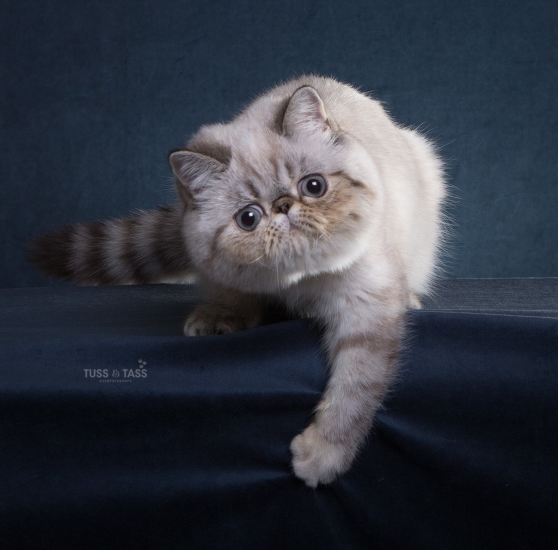 We have a new CFA Grand Premier!
CFA GP, GIP & GIC Zsa Zsa's Scorpio M&M, PER n33 (7 yrs old)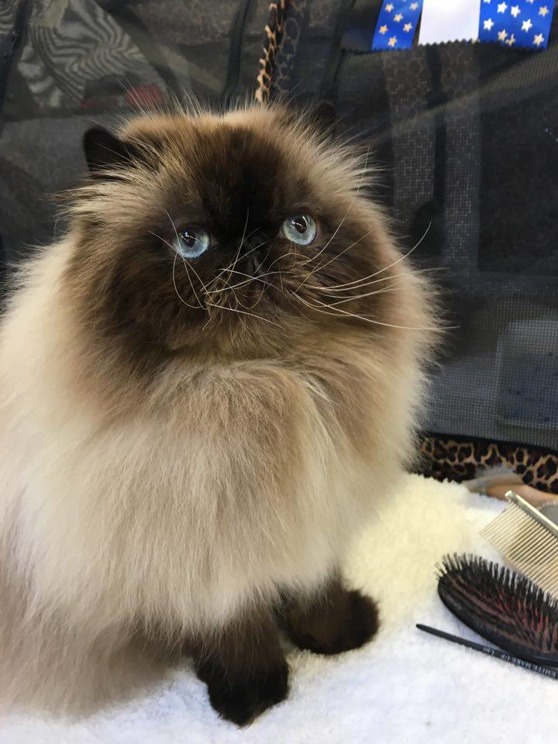 Grand pointed CFA CH Zsa Zsa's PopRocks
BEST IN SHOW WINNER!
- Updated kitten pictures::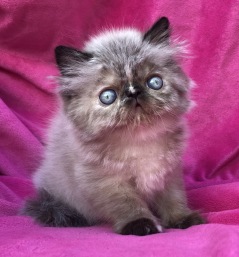 CFA PR Zsa Zsa's Love Fool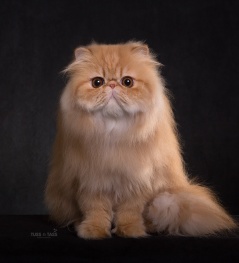 Best Allbreed Champion:
CFA CH Zsa Zsa's PopRocks